FREE EBOOK
How to Create Buyer Personas For Your Business
A buyer persona is semi-fictional representation of your ideal customer. It helps you to understand and empathise with your marketplace. Assisting you with knowing their needs, appreciating their pain points and recognising how they're motivated, so you can design the solutions you need to attract, engage and convert them.
User Experience (UX) is forecast to be the single biggest driver of business and digital growth this decade so, understanding and developing targeted buyer personas will be at the heart of your success.
Download the ebook for free
Just leave your details here and keep an eye on your inbox for your ebook download link.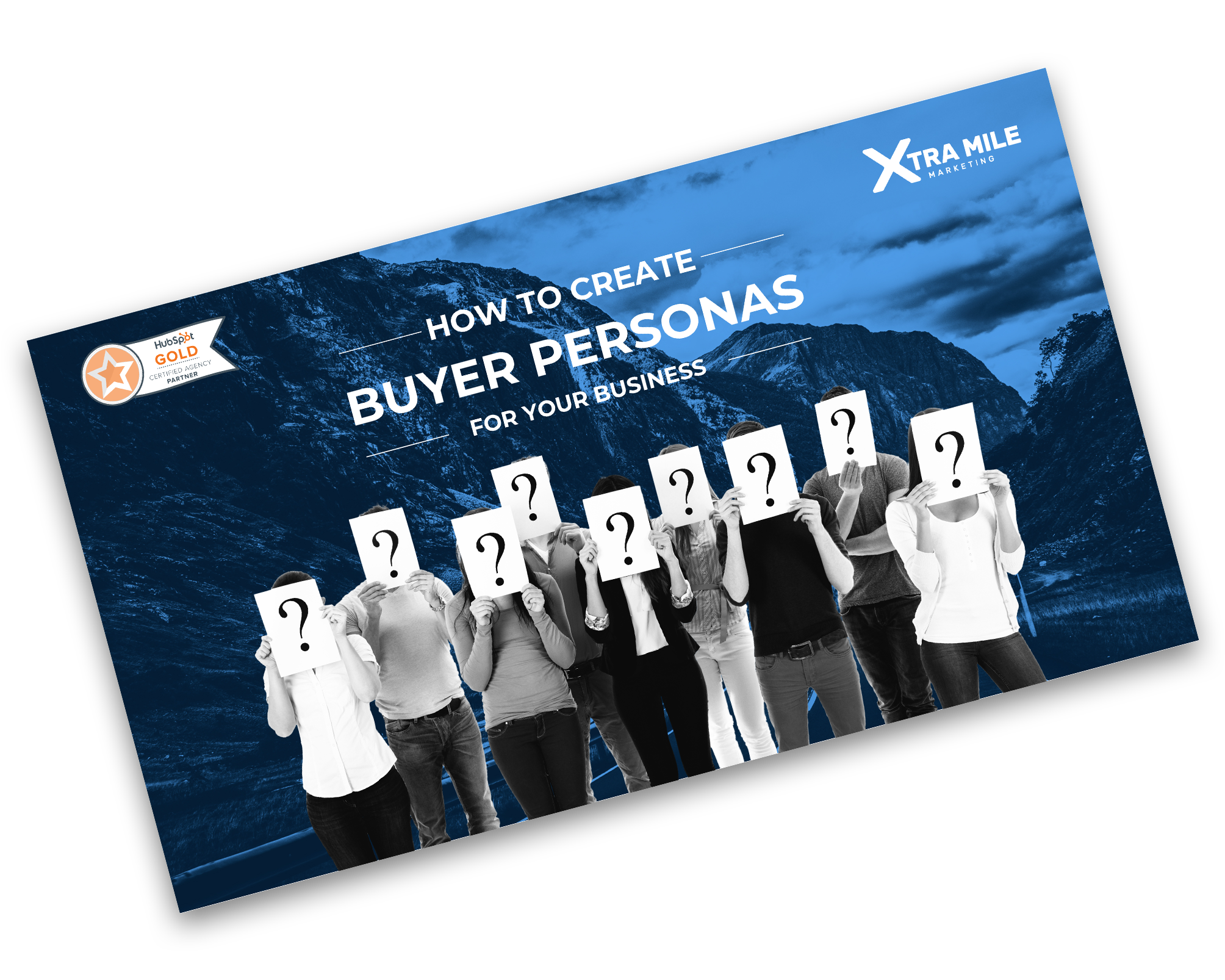 This ebook includes tips and tricks for:
Asking the right questions during your persona interviews and surveys
Formatting your persona research in a compelling way
Presenting your new finalised buyer personas to your company
Using buyer personas for segmentation, content mapping and lead nurturing
…and more!