FREE EBOOK
The Beginners Guide to Generating Digital Leads
What is inbound lead generation? It's a solution that can save your business or organization from being that annoying, disruptive cold caller who is ruining meal time for professionals all over the world.
In this ebook we cover:
What is lead generation?

How to generate leads.

How to qualify leads

.

Lead generation benchmarks

.

Lead generation strategies

.

Lead generation campaign tips

.
Just fill out the form to get your FREE lead generation ebook TODAY!
Download the ebook for free
Just leave your details here and keep an eye on your inbox for your ebook download link.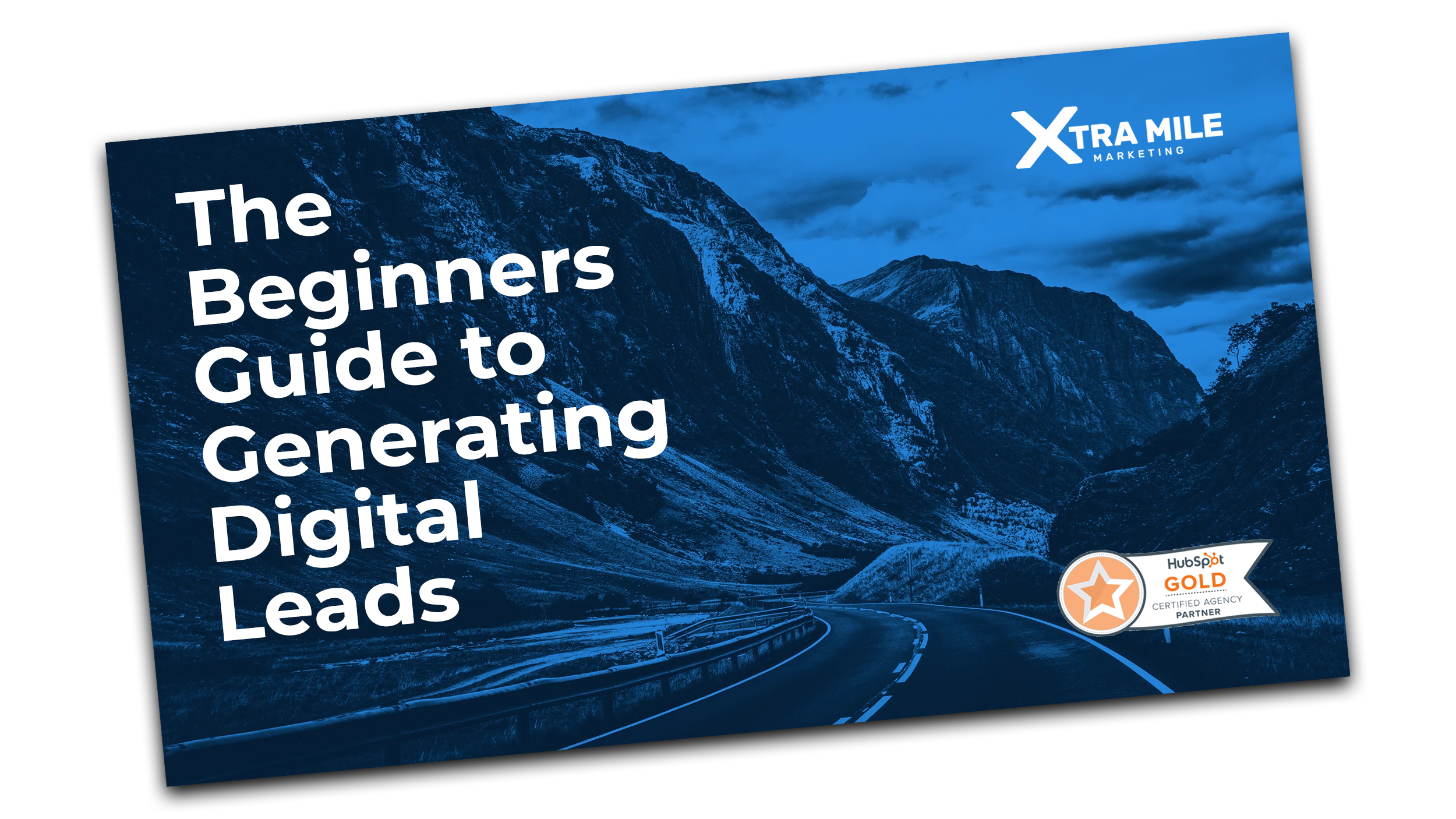 This ebook will
teach you:
What online lead generation is, why you need lead generation, how you qualify someone as a lead, how you generate leads, why inbound lead generation is much more effective than simply buying leads and much more...